Discover FREE Bible Lessons
If you are here as a church partner, or are interested in becoming one, please email [email protected]
Bring the Bible to life with our amazing Sunday school curriculum
Your children will be captivated by Superbook videos, enter into prayer and worship, and take part in exciting games and activities that uncover the difference between knowing about God and knowing God.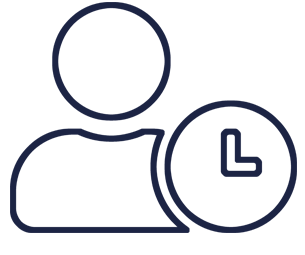 Simplify your planning
Get instant access to the full multi-year Superbook Academy library and our easy-to-customise lesson plans.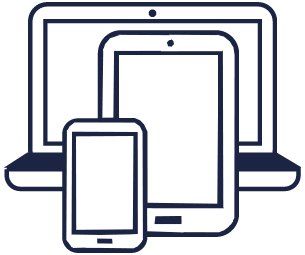 Anywhere On any device*
Teachers can plan and present lessons, and stream videos, directly from any connected device. No WiFi? No problem. Download our videos for offline viewing.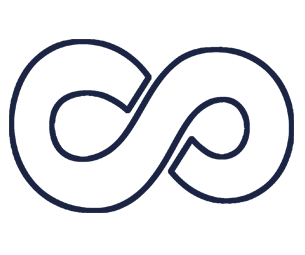 Full unlimited access
Print out as many crafts as you need and show the videos as often as you want. There are no limits!

Award-winning animation
Superbook Academy is packed with amazing Superbook adventures. See the Bible come to life as Chris, Joy, and their robot Gizmo travel through time, discovering how the Bible can be applied to their daily lives.
It all points to Jesus
Exclusive Signpost videos explore how each Bible story points to Jesus. Help your Sunday School uncover God's ultimate salvation plan.

Instant access for your Sunday school
Power-up your Sunday School with a monthly subscription or save £50 by paying annually.
Start Monthly Now Save £50 Annually
Cancel anytime
What people are saying about Superbook Academy
"Quality, quality, quality! That's what you'll get with Superbook videos."
– Ryan Frank, Executive Publisher, KidzMatter Magazine
"Superbook Academy is amazing. The games and activities and are all great fun."
– Jess Forster, Kids Pastor, Hope City Church
What's actually in our lesson plans?
We're glad you asked!
Each Bible story is organised into a 3-week teaching series. Within each typical series, you get all the amazing resources below.
| | |
| --- | --- |
| Detailed Leader Guide | 3 |
| Small Group Teaching Guide | 4 |
| Prayer Guide | 3 |
| Emmy-Nominated Superbook Videos | 4 |
| Signposts Video | 1 |
| Bible Background Video | 1 |
| Worship Sing-Along Video | 1 |
| Games | 7 |
| Crafts | 4 |
| Activities | 7 |
| Memory Verse | 3 |
There's an incredible amount of content available each week so you can quickly customise the plan, ensuring every element will captivate your Sunday School.
It doesn't end there
When Church is over, the adventure continues for the entire family with free access to explore online games, a daily Bible challenge, and the Superbook Bible app.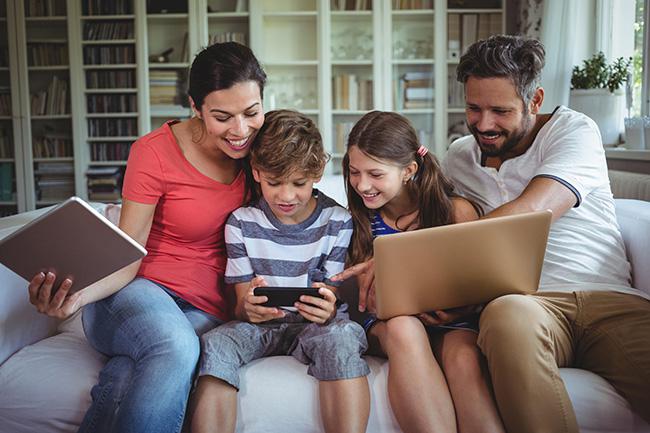 * We endeavour to ensure that our videos work on as many platforms as possible including desktop, tablet, mobile and some smart TVs, however, we cannot guarantee that our video player will be compatible with every device.

Turbocharge your Sunday school!
Superbook Academy's exciting digital Sunday School plans feature hundreds of exciting games, captivating animated videos, and ready-to-go crafts. It's so incredible your children won't want to leave Sunday School!
Cancel anytime