Joseph and Pharaoh's Dream
Joseph Trusted God
Superbook Academy takes Chris, Joy and Gizmo to meet Joseph, who is sold into slavery by his brothers, then rises from prisoner to governor of Egypt. The children learn to trust God's plans instead of their own.
Refresh yours Sunday School.
Bible Story: Genesis 37,39–45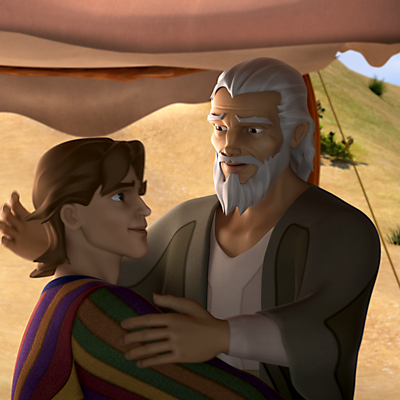 Lesson 1
Joseph Trusted God
SuperTruth: I will trust God and His plan for me.
SuperVerse: Trust in the Lord with all your heart; do not depend on your own understanding. Proverbs 3:5 (NLT)
Lesson 2
A Good Plan for Me
SuperTruth: God's plans for me are good.
SuperVerse: "For I know the plans I have for you," says the Lord. "They are plans for good and not for disaster, to give you a future and a hope." Jeremiah 29:11 (NLT)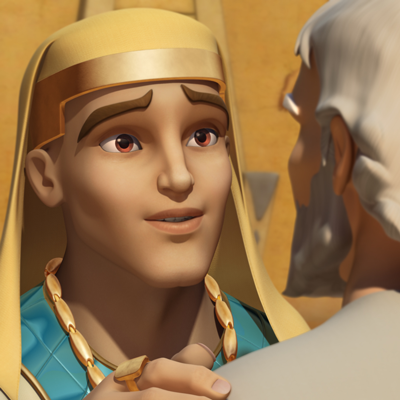 Lesson 3
God's Plan for Jesus
SuperTruth: God's plan for Jesus brought salvation to all.
SuperVerse: "You tried to harm me, but God made it turn out for the best, so that He could save all these people, as He is now doing." Genesis 50:20 (CEV)
More Great Available Courses to Explore

[/vc_column_text][/vc_column][/vc_row]